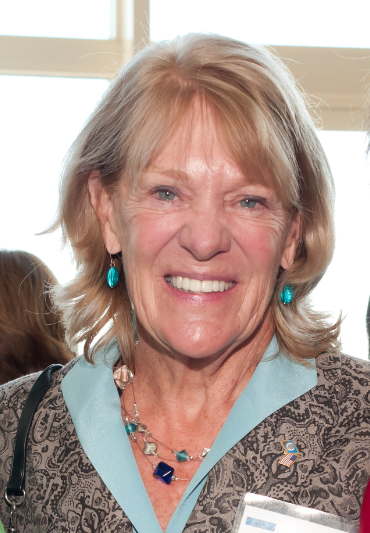 Gillian Kellogg has had a career in education. She has focused on language teaching as a way to teach about different cultures and international relations. She has designed many programs for teacher training and has led teacher training sessions. She has created materials for teaching about cultural difference and has led training sessions in this field as well. She has taught at many different levels in schools, college and the corporate environment.
She served on the board of RAUN (Rochester Association of the United Nations – the first such organization in the country and the model and inspiration for the many others that have evolved). She has served on the board of UNAGB as well before joining the Advisory Council.
Gillian has lived, studied and worked in many parts of the world including France, Switzerland, Peru and Hong Kong. She has traveled extensively with a focus of learning as much as possible about each local culture.
Gillian assisted in the creation of a non-profit which reaches out to families in need of assistance in Nepal to help educate their girls. Thanks to fabulous leadership in this country and in Nepal, it has been a huge success. Check out " Little Sisters Fund". You too can have the opportunity to support a young girl as she goes through her school years.
While living in the Boston area she has also been very involved with Mass Audubon and co-chaired the development campaign for the building af the new center in Newburyport – Joppa Flats. She has also created and led a book club for the area alumnae of Smith College. She has served on many local town committees. Gillian received her BA from Smith College (with a year of study abroad in international relations) and her MA from Tufts University.