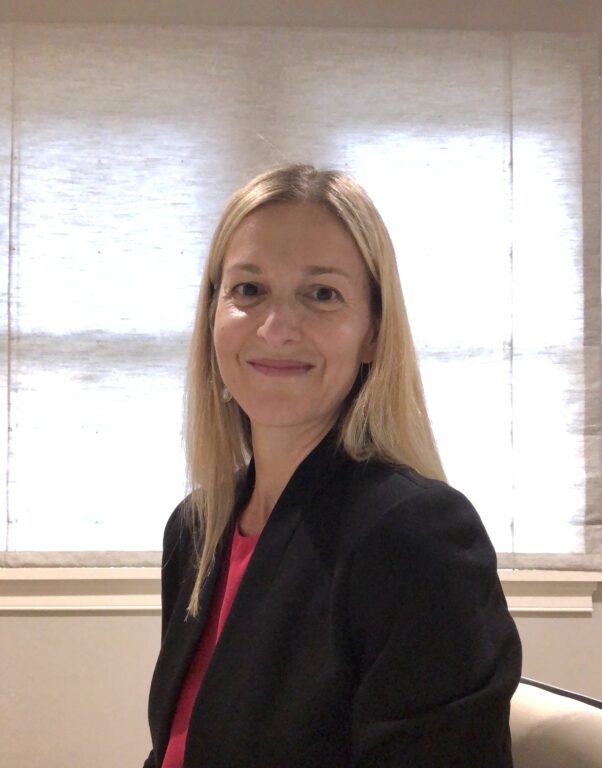 Patricia Chilangwa started volunteering at UNAGB in 2002, motivated by a strong desire to make a positive impact in the area of global women's issues.  Since then, she has chaired and collaborated on many educational initiatives with global non-profit organizations to raise awareness about critical issues affecting girls and women everywhere.  Patricia started her career in the investment management industry, where she spent a number of years working at Scudder Investments and at State Street Research.  
She later moved to the education field and worked as an Early Childhood Educator and as a Foreign Language Specialist in Dover, MA.  Born and raised in Venezuela by Italian parents, Patricia has always embraced international and multi-cultural environments. 
She lives in the Boston area with her husband and 3 children, and she is committed to supporting positive change in the world through her work with UNAGB.
 Patricia holds a Bachelor of Science Degree in Psychology from Boston College and a Master Degree in Mindfulness Studies at Lesley University.