As 2030 approaches, the UNAGB Sustainable Development Goal (SDG) Committee is committed to leading discussion and action around the SDGs in Boston.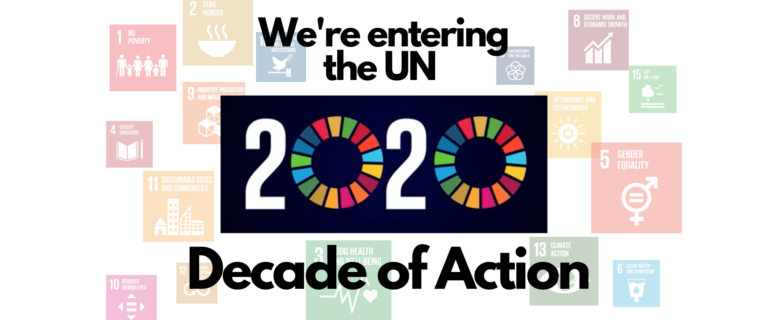 Join the UNAGB SDG Committee to take action on the UN Sustainable Development Goals (SDG) locally.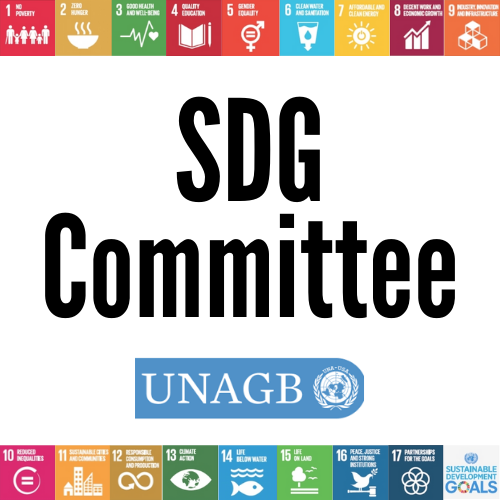 SDG Committee Focus Areas
Mapping the SDG targets/indicators to Boston

and and seeing where there are holes in the data or a need for support. 

Shine a light on the local actions taken

after each SDG Committee meeting.

Supporting the U.N. Perspective Series

as an opportunity to educate, inspire and mobilize the community around the SDGs.Support includes encouraging attendance and sharing the event with your network.
Joining the SDG Committee
Joining the SDG Committee is open to all interested and includes a small volunteer commitment of…
Attending at least two U.N. Perspective Series per year

Remotely/virtually contributing to one of the three focus areas listed above. 
In total, the expected volunteer time for a committee member is about 3 hours per month. Join the SDG Committee by signing up here…