An evening combining old world charm with new world elegance, raising funds for our Model UN Global Education program in low-income schools.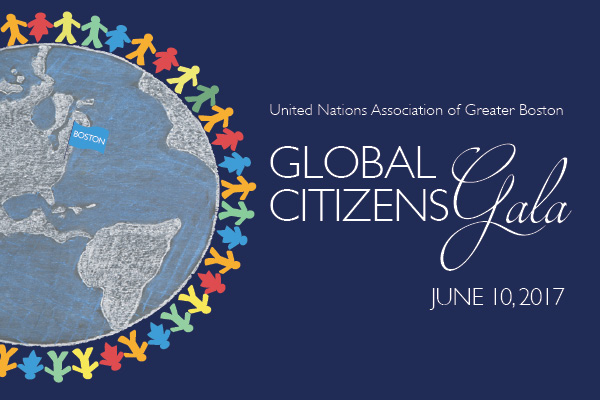 Our annual Global Citizens Gala is an elegant, vibrant event celebrating Boston's international spirit and honoring the global citizens who make this city a premier cultural center.
We are delighted to announce that His Excellency, Mr. Ban Ki-moon, UN Secretary-General, 2007-2016, will join us at this year's gala and be honored with UNAGB's Global Citizenship Award.
Mr. Ban Ki-moon was the eighth secretary-general of the UN, a role the organization describes as "equal parts diplomat and advocate, civil servant and CEO."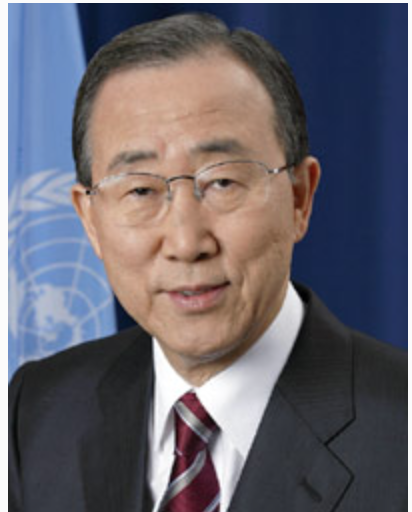 As UN Secretary-General for two terms, Mr. Ban Ki-moon mobilized world leaders around complex global challenges from climate change to pandemics, gave a voice to the world's poorest and most vulnerable people, and is now internationally celebrated for his global bridge-building skills.
Experience a unique, world-class evening of distinguished guests, exceptional international cuisine, conversation, entertainment and dancing.
To register, please click here. 
The annual Global Citizens Gala celebrates our work with over 4,000 students in greater Boston and beyond through our Model UN program, which empowers young people across our community.
Our leaders of tomorrow need your support today!
For sponsorship information, please contact Carol McKean Events at 617-330-6800 or [email protected]